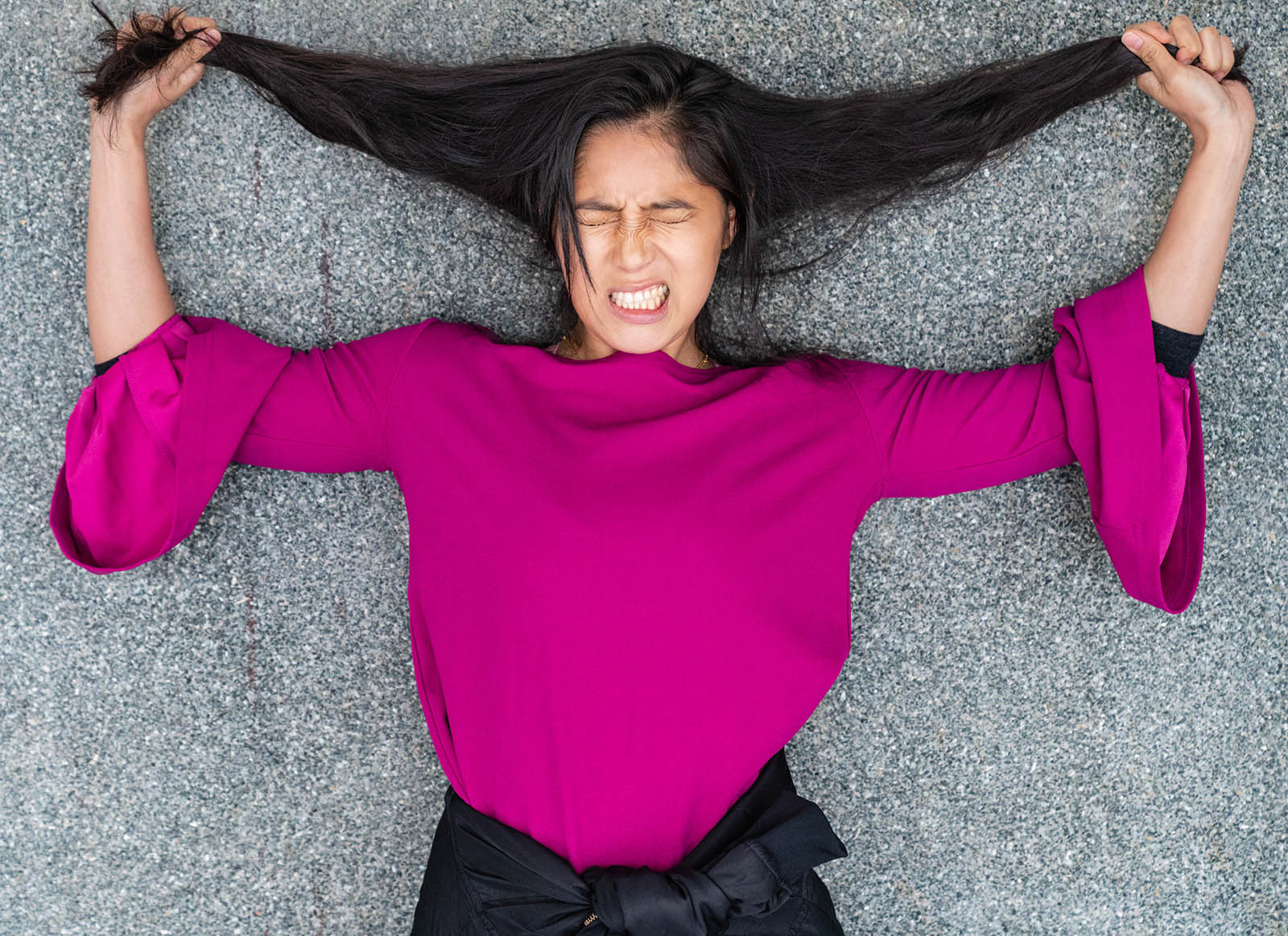 About Me
Brian Pawlowski is a Fine Art Photographer who employs historic and alternative processes to produce haunting imagery of the world and people around us.
Read my Adobe Success Story for my insights on incorporating Photoshop into my workflow.
All images are available for sale in an uneditioned series. Color images are printed using a traditional silver halide process with Fuji Flex paper. This super high gloss photographic paper provides vivid color reproduction, natural skin tones and a 3D quality reminiscent of a Cibachrome print. Please inquire about available sizes.